Fundraisers
This is our Local #742 Fundraiser page. Our different fundraisers will be listed below.
Fundraisers
Evanston Firefighters Local 742 appreciates your support on our fundraisers.
To purchase your $60 ticket, please click on the secure PayPal link below. Thank you for your support!
Local 742 Wrestle Fest Fundraiser
EDISON PARK INN 6715 N. OLMSTED CHICAGO, IL 60631
SATURDAY, APRIL 1, 2017 (BLACK SHIFT)
4:00pm – 8:00pm $60 REGISTRATION
Click HERE for the flier.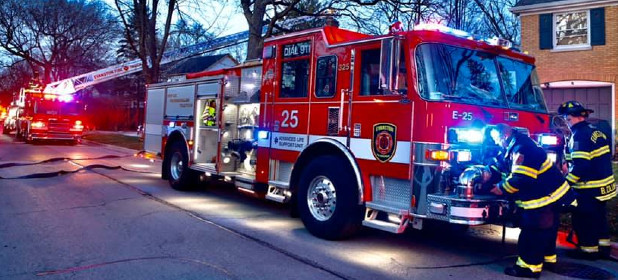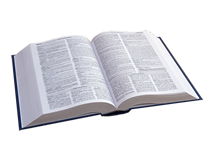 Saving Lives Protecting Property